As 2009 is coming to an end now, let's have a recap of this year in pictures..
So, here I go highlighting some major events of 2009 in India!
One of the most respected companies in India becomes an overnight joke... And you know how!
Tata Nano a.k.a the People's Car launched with much anticipation and affordability. What sets it apart is its affordable price tag and is also the most fuel-efficient car in India!
Lok Sabha Elections 2009
This year, Elections were a major thing in our nation... Well, anyway, the UPA won it. I am sure about the votes, but not too confident about people's dreams and hearts...
Swine Flu 'Flew'
Aha.. The most exciting news of 'em all - Swine Flu! It seemed all news agencies and channels fell in love with this stupid disease... Though diseases like AIDS, malaria and typhoid devour more victims, unnecessary media hype and attention was given to Swine Flu.. Too bad!
26/11: A Year Later…
This 26/11 anniversary was in itself a turning point in 2009. As you can see above, on 26 November 2009, Hindustan Times Mumbai dedicated its front page to the iconic image of smoke rising from the dome of Taj Mahal Hotel, Colaba, Mumbai. With all these initiatives, the Mumbaikars (citizens of Mumbai) have of course, realized the plight of their own city... I hope those inspiring articles and action plans for a better Mumbai are implemented some day...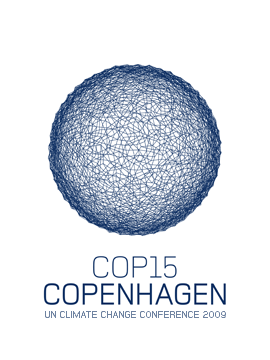 Copenhagen and India
The only similarity between Copenhagen and India is that they both are places. The Copenhagen Climate Summit did nothing except creating unrealistic hopes of achieving targets. As a result, no conclusion came out of it and it collapsed miserably. Whereas in India, our per capita carbon emissions are the lowest in the world. With an arsenal of a billion creative minds, we can easily contribute towards saving the environment in a significant way. What's say?
Surprised? Well, I personally feel that The Indian World blog is also a new thing for India! :)
Maybe, one day, this blog will create a major difference in this nation... Let's see..
So, guys, this was all of this post. Can you add any more important events to this list? What have you got to say about the year 2009?
P.S. For those who are wondering where the image sources are, you can simply click on any photo and it shall take you to its respective post. Neat, isn't it?!